=====================ARTICLE=====================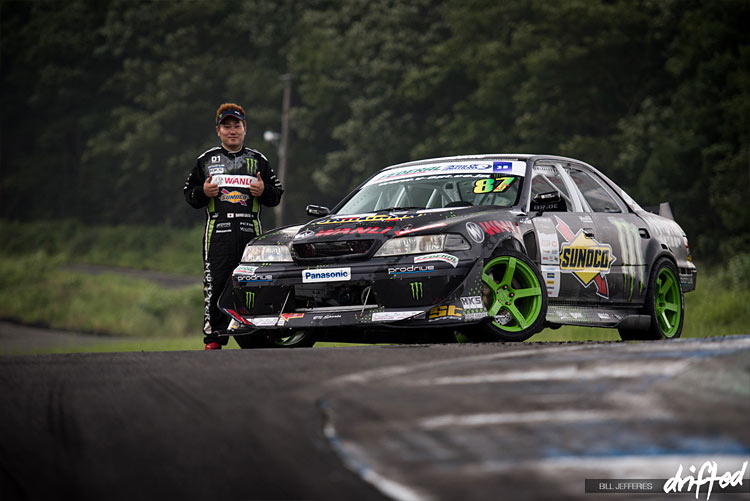 (Image Source : Drifted )
Hi There!, Any JZX100 Fans here?
Why do you like it? Because of 4-Door enthusiasm? Awesome Drift Machine?
Anyway, There's a good article about Daigo Saito's JZX100 (It's MarkII btw)
Yes, Daigo Saito, The D1GP Drifter!
Take a little time & a cup of cofee to read this Awesome Article by Drifted!
Here>https://www.drifted.com/daigosaito-jzx100/<
There's many good Pics of his JZX100 too!
Check out the
Drifted
Website
to find out more Articles about Drift!
Please take your time to read the article :)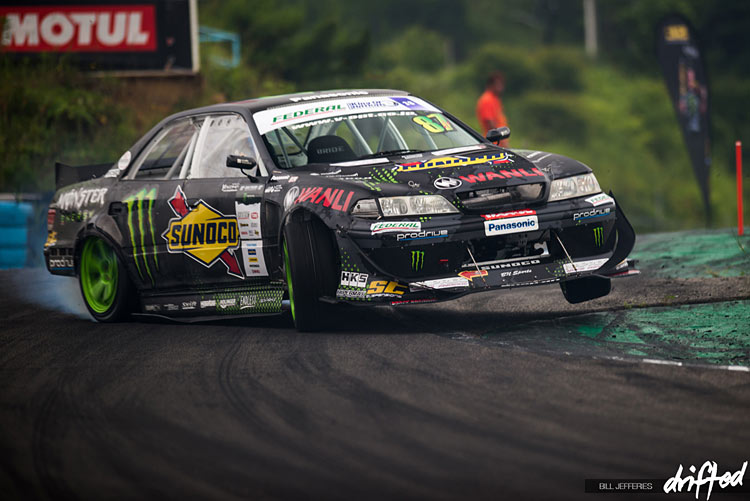 (Image Source : Drifted )
==========================================
Hi There, Long time no see
Well, I'm Just too bored with Modding GTA SA, It Doesn't mean I've Stopped Modding.
Anyway, I Will share my Itasha, It's Part of Project Kantai Collection Itasha Mod Pack
Feature :
- HQ Exterior
- HQ Interior
- HQ Wheel [ Front & Rear ]
- Addapt SA Light
- Working Caliper
- Enkei Rims
- Advan Rims
- Addapt ImVehFT [Reverse Light, Indicator Light, Fog Light]
- Advanced Doors Sill
- Addapt SA Plate [Front and Rear]
DFF Size : 14.3 MB
TXD Size : 16.3 MB
Credits:
- Natsume (Me) = Made The Vinyl & Optimized This mod
-
Kaciao
= Original Author
- Nando Seggay [ Converting ]
- Droppy [ for Advan Rims ]
- Anek [ for Enkei Rims ]
- Vianino [ for Optimizing & Data Line]
- All Author of Ooyodo Pictures that used to this Itasha
++++ATTENTION+++++
1. Re-Edit and Reupload Is Allowed as well as you put my name in the credit list
2. Using my Itasha for another car is NOT Allowed without permission
3. Re-Upload with adf.ly, adfoc.us, etc. is NOT allowed
4. Upload to Gtaind.com (fkin stealer website) is very PROHIBITED
5. DO NOT STEAL THIS MOD.
JZX100 Only :
(Handling Fixed)
With Kancolle Itasha Pack :